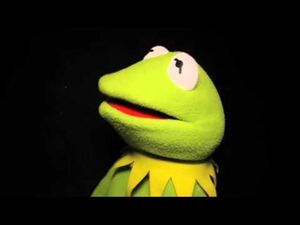 'Revenge of Kermit' is episode 5 and consists of 2 parts. In this episode, Kermit gets his revenge!
Characters Present
Plot
NOT STARTED
Song list
In the End - Linkin Park
100 Years - Five for Fighting
You're the Best - Joe Esposito
Trivia
It is revealed mario and luigi hate winnie the pooh.